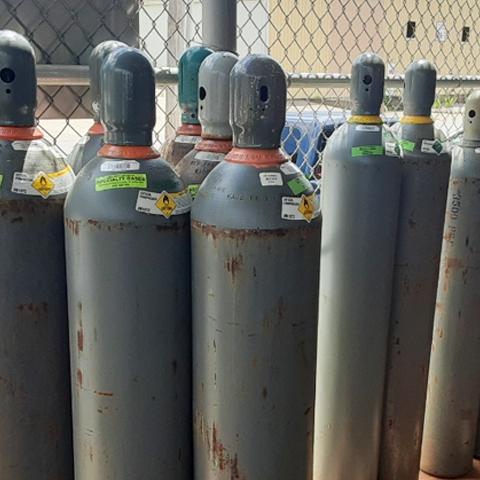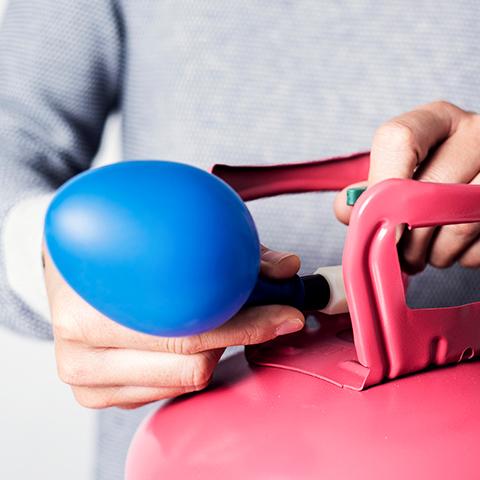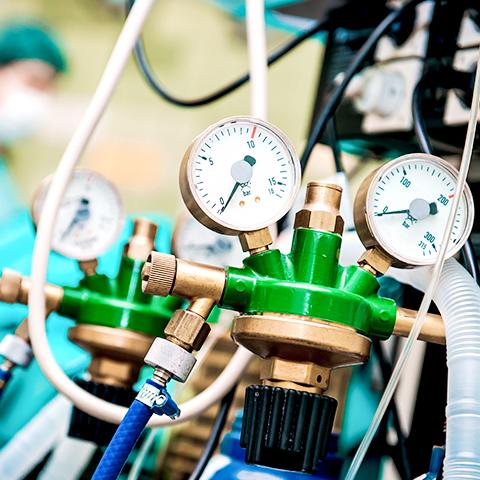 ---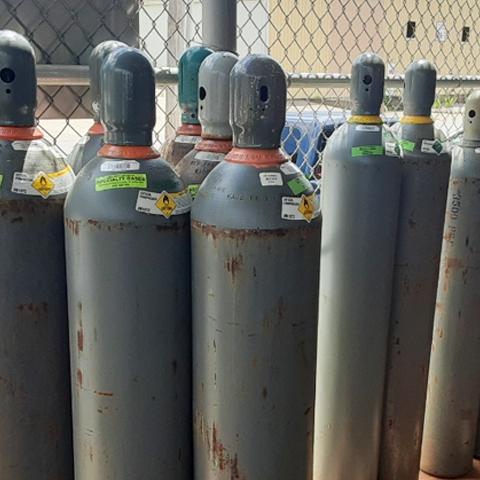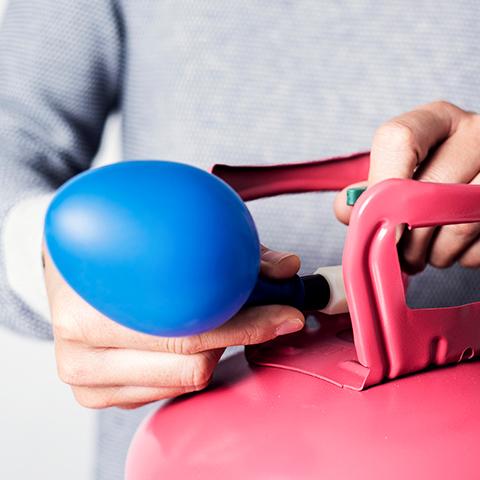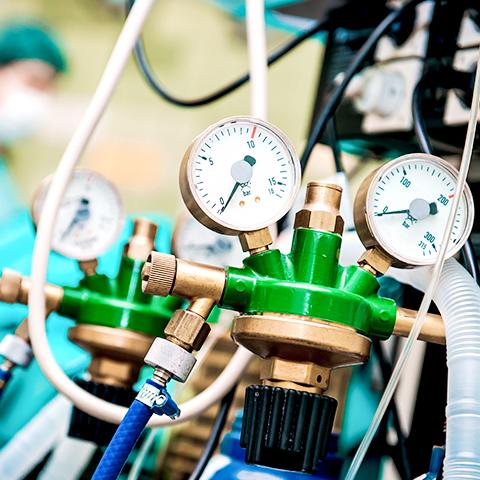 Medical
From large hospitals to small outpatient clinics, we have the medical gases you need. Quality control is of upmost importance to us with these products. Every cylinder we distribute meets the FDA requirements for producing, packaging, and traceability.
Oxygen
CO2
Nitrogen
Nitrous Oxide
Helium
Beverage
Are you in the beverage business? From carbonated soft drinks to craft beer and everything in between, we have the quality gases you need to keep your business going.
Home
Many recreational activities require the use of gas. Take a birthday party for example. You might need propane for the grill, helium for the balloons, and dry ice to keep drinks cool. Give us a call today!